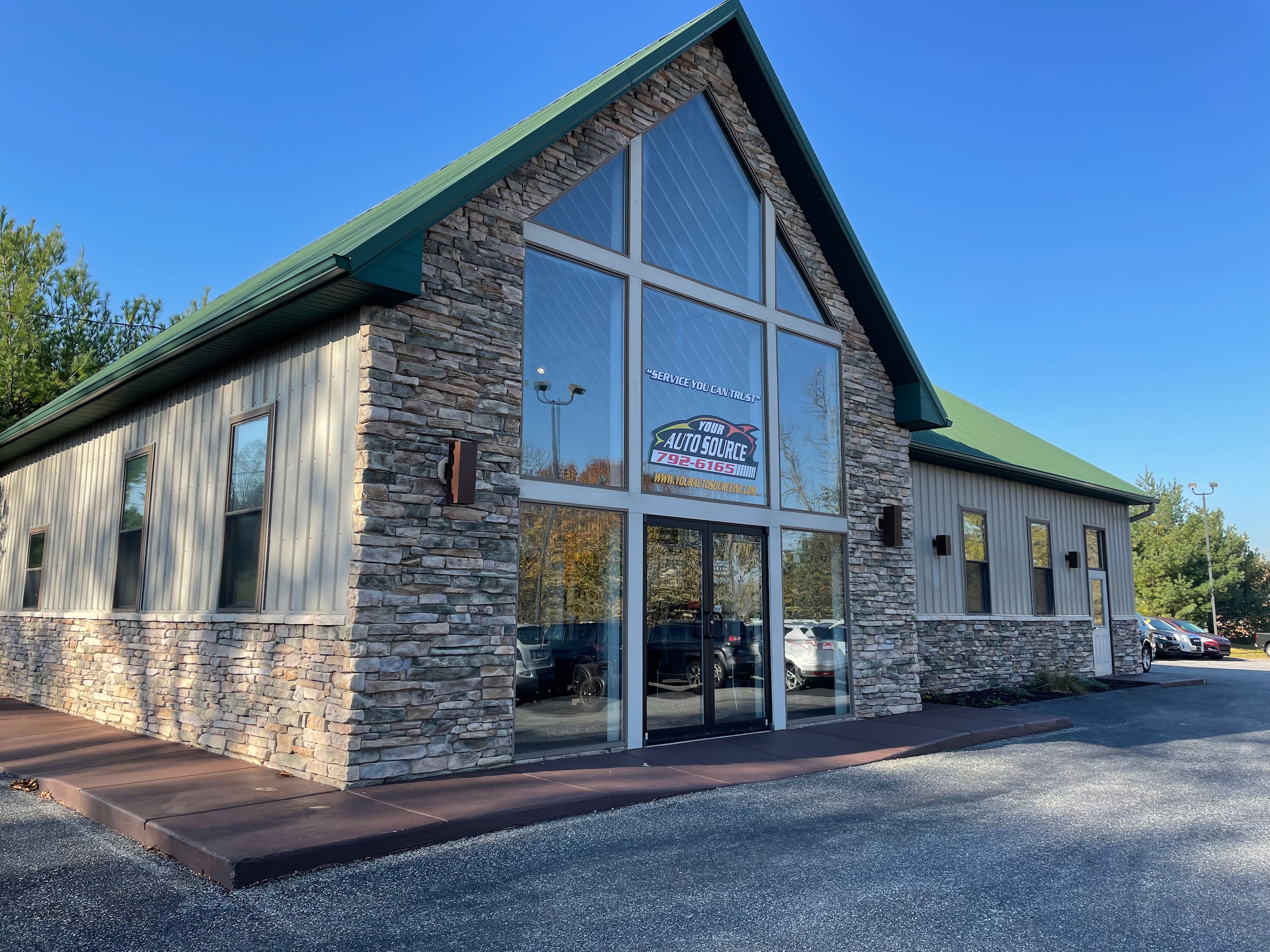 Directions to Your Auto Source
Used Car Dealer in Central PA
Getting directions to a used car dealership in Central PA is easy when you're visiting Your Auto Source. That's because our nearby used car dealer is located directly off Route 30 near Carlisle Avenue. If you're visiting us from Hanover, you can just take Route 116 North or Route 30 North to our used car dealer at 2249 Bannister St. in York, PA. Drivers from Harrisburg and to the north can easily hop on I-83 South into town, while those traveling from Lancaster just have a quick 30-minute drive on Route 30 West. Plus, we're not far from Maryland used car shoppers, as you can take I-83 North or enter directions to Your Auto Source into your navigation to find a quicker route!
Your Auto Source Hours
Make sure to view the Your Auto Source hours of operation to plan your trip to our local car dealership. Searching for a car dealership open on weekends? Want a local auto dealer with flexible hours? Your Auto Source is open Monday through Thursday from 9 a.m. to 7 p.m. and on Fridays and Saturdays from 9 a.m. to 5 p.m. Plus, our website is open 24/7 if you want to shop online or apply for auto loans nearby.